Getting ISO 14001 Certified in Salt Lake City, Utah (UT)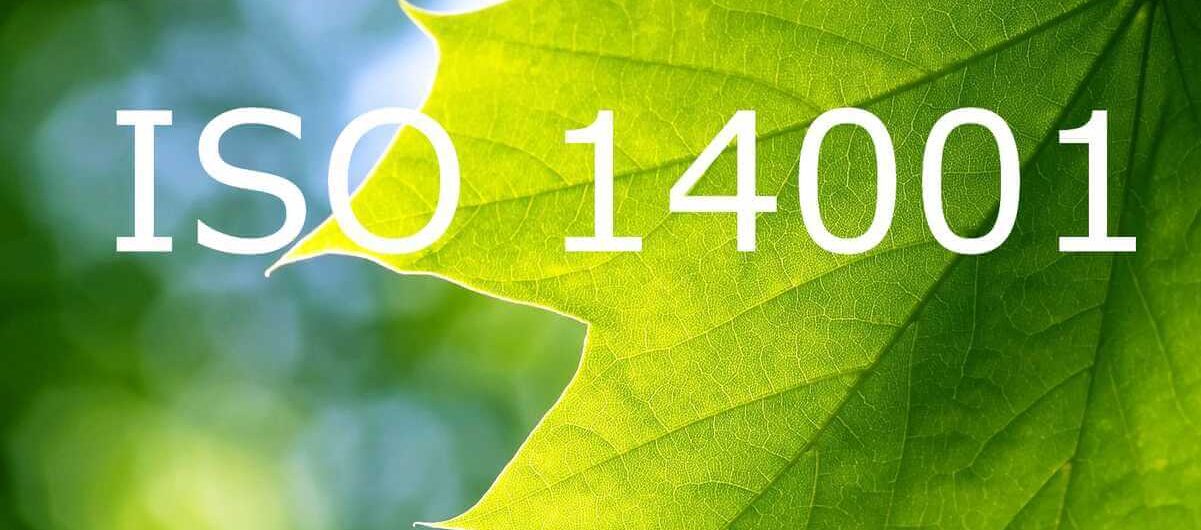 This is an international standard that provides a framework for the environmental management system (EMS) that any organization can use to reduce their environmental impacts. Once you have done your part in implementing this standard, then you can hire a third party to help you in the implementation and certification process. ISO 14001 EMS is globally accepted and has been adapted by many different businesses worldwide.
Environmental management has become a necessity in many different countries. We have regulations that vary from country to country, all of which are efforts to conserve the environment. As an organization, you first need to understand all that you need to reduce the environmental impacts that come from your business activities. ISO 14001 has made it easier for organizations in different industries to create an effective EMS. To gain from it, you need to be able to implement ISO 14001 and get certified.
The Six Key Elements of ISO 1400
Environmental policy – This is where you are required to state policies and objectives that clearly points to your commitment to environmental performance.
Planning – You are expected to analyze how your process affect the environment
Implementation – This is where you need to develop and execute your strategies to achieve the environmental goals that were set in the first step.
Evaluation – You have to check your environment management system against the standards of ISO 14001 and make all the necessary corrections and adjustments.
Management review – This is conducted by the top management officials to ensure that the EMS is set to meet the target and achieve the goals.
Continual improvement – Once the ISO 14001 is to make sure that the results can be monitored and measured. We use these statistics to devise plans that will improve the EMS. This should be done continuously.
ISO 14001 Registration and Certification
There are steps that you need to follow carefully to achieve certification. You can refer to your copy of ISO 14001 [for more information. At this stage, we are only going to list the five steps that you will need to go through for certification and maintenance of the status. They are as follows:
Gap analysis

Initial implementation

Pre-registration internal audits

Certification

Ongoing implementation
We would like to talk more about the ongoing implementation. At this point, your organization is already ISO 14001 certified. If that is not the case, then talk to experts at ISO Pros for implementation and certification services. We offer implementation and certification services for almost all international standards and those specific only to the United States. Feel free to engage us in a conversation so that we can learn more about your requirements and your business.
Back to our topic of ongoing assessment, we would like to start by mentioning that getting certified is not the end of it all. The certificate issued has validity period after which you will be expected to recertify. The only difference here is that you don't have to start it over from step one. You just apply for recertification. Also, there will be ongoing surveillance every year just to confirm that you still comply.